Dr Cristine Chisholm Ph.D.
SCIENTIST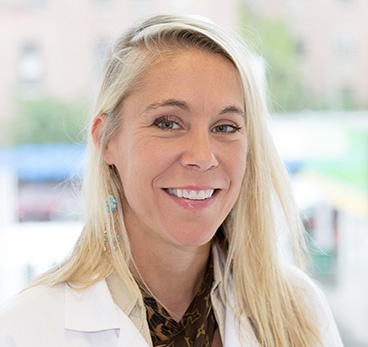 Biography
Cris received a PhD in molecular biology from the University of Maryland where her work was focused on the role of kinase regulation on tumor suppressor stability in prostate cancer.
She then continued to the NIH for a postdoc, utilizing drug repurposing screens to overcome chemotherapy resistance in BRCA1 mutant breast cancer by targeting specific transporters in breast cancer stem cells. While at the NIH, she also investigated metastatic signatures and the role of P13K/mTOR signaling in the cytoskeletal remodeling and motility of chemotherapy-resistant breast cancer stem cells.
Cris has over ten years of management experience in the biotechnology industry, at both incubators and large biotechnology companies as an R&D and new product development scientist in oncology and infectious disease.