Dr Mark Pykett V.M.D., Ph.D.
BUSINESS ADVISOR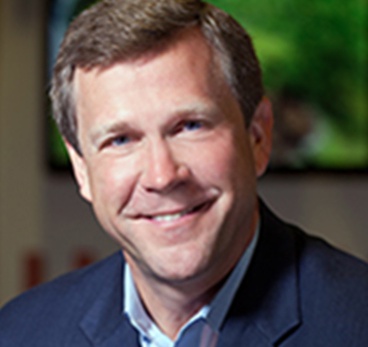 Biography
Dr. Pykett is the President and Chief Executive Officer of Agilis Biotherapeutics, LLC and he has two decades of experience in the pharmaceutical industry.
Previously he served as Chief Executive Officer of Navidea Biopharmaceuticals, a precision medicine company focused on oncology and neurology. Prior to Navidea, Dr. Pykett was President and Chief Operating Officer of Alseres Pharmaceuticals, a biotechnology company focused on neurodegenerative and central nervous system disorders.
Before Alseres, Dr. Pykett held senior executive roles at several public and private companies, including CEO of Cytomatrix and President of Cygenics, focused on a range of therapeutic areas, indications and products. Dr. Pykett has also served as a Director of several public and private companies, and of the not-for-profit organization HealthBuilders, developing health infrastructure in central Africa.
Dr. Pykett received a B.A. degree from Amherst College, a V.M.D. and Ph.D. from the University of Pennsylvania, and an M.B.A. from Northeastern University, and completed post-doctoral fellowships at the University of Pennsylvania and Harvard University.