Dr Koen van Besien M.D.
CLINICAL ADVISOR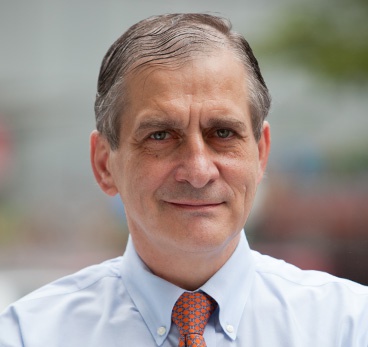 Biography
Dr van Besien is a graduate of University of Leuven, Belgium and holds a PhD from the University of Maastricht in the Netherlands. He is currently a Professor of Medicine and Director of the Stem Cell Transplant Program at NYP-Weill Cornell College of Medicine.
Dr van Besien has established a national and international reputation with several research and clinical interests. He has devoted considerable efforts at developing novel treatment strategies for patients with recurrent lymphoma, including the introduction of novel drugs and treatment in salvage therapy and in transplant conditioning regimens. He also has developed novel methods of transplantation for those patients who lack matching donors.
Dr van Besien has over 200 publications in peer reviewed journals. He is a member of the editorial review boards of the journals Bone Marrow Transplantation and Biology of Blood and Marrow Transplantation. He is also Editor in Chief of the journal Leukemia and Lymphoma, a journal that has reached a 2015 impact factor of 3.1.